Internet Consulting
Consulting is one of our specialties here at World Market Media. We've encountered many isssues over the years and we are sure we can answers to all your questions. Consulting rates start at $99 an hour and each additional hour is only $49 up to 3 hours.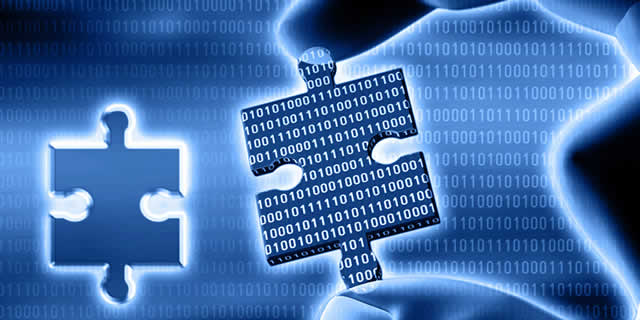 Project Consulting
This is where we offer you our specific insight as it relates to your specific online personal or business goals. From start to finish we can map out a plan of sussess no matter what kind of digital project you are wanting to take on.
Tech Tutoring
Do you need to learn a certain program, computer language or how to use a brand new device like a smart phone, tablet, echo or even how to set up your computer? We can absolutely bring you up to speed in not time at all.